Swedish gender equality statistics
Sweden is ranked among the four top countries in the Global Gender Gap Index (World Economic Forum 2016) together with its Nordic neighbours Iceland, Finland and Norway. Please click on the links below to find out more about Sweden's gender equality data linked to education, employment, health and parental leave.

For official gender statistics of Sweden, please click here

For gender statistics from Statistics Sweden, please click here

For Sweden in the bigger picture, please click here

For gender statistics of Europe, please click here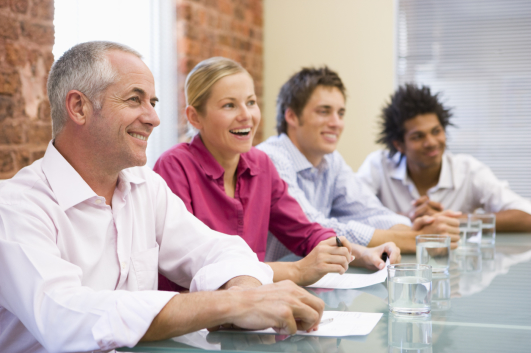 Swedish gender statistics in short
44 percent of the Swedish members of parliament are women and 56 percent are men. The ministers in the government are evenly distributed.
Of the chairpersons on the boards of listed companies, only 5 percent are women and 95 percent are men.
Men and women can use their parental leave equally and three months of parental leave are reserved for each parent. However, only 25 percent of parental leave is used by men and 75 percent by women.
78 percent of women and 82 percent of men are in employment, yet 29 percent of employed women work part-time, compared to 11 percent of the men.